Why ActivHealth+?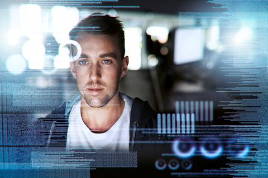 15X More Effective than the Leading Brand
150 BILLION CFU
Our superior patented BIO-tract delivery technology works 15x stronger than capsules. With 10 Billion CFU to start in each tablet, you get the power of 150 Billion CFU's hard at work for you.
Ten Targeted Strains Doctors Approved
ActivProbiotics is a pharmaceutical grade supplement carefully designed by our team of doctors. You get 10 Targeted Strains and 10 Billion CFU's to help boost your digestive system.Our Bio-tract delivery technology releases our probiotics over the course of 8-10 hours so you only have to take 1 pill daily.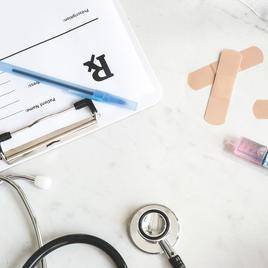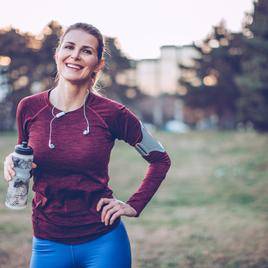 Allergen-FREE, Gluten-FREE & NO fillers
Our probiotics are made for people with many dietary restrictions especially since we are exposed to so many different allergies today. We are allergen free including no gluten, dairy, soy, nuts, shellfish, corn, wheat, sugar and with no fillers!